Trailblazing open government through cross-sector collaboration, design, and technology.
Our Work
Whether your team is looking to build a new tech product, hire new talent, or integrate design thinking into your process, COIL has a program that can help you do it.
Happening Now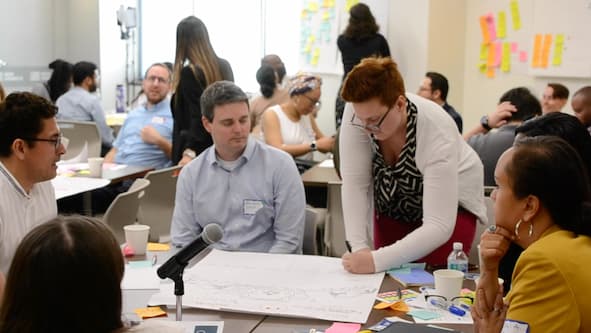 Build digital tools and bridge communities with federal open data.
TOP brings together community advocates, technology specialists, and federal data stewards to our nation's toughest challenges. Over twelve weeks, stakeholders from these three groups form teams, create digital products, and demo them to the public with COIL's facilitation.
Create impact that can scale.
Every year, we run The Opportunity Project Prize Challenge to encourage the best teams from TOP to keep going. In 2019, we awarded $100,000 in funding to TOP participants. Learn more about how to apply for the grand prize challenge in 2021 or contact us to run your own prize challenge.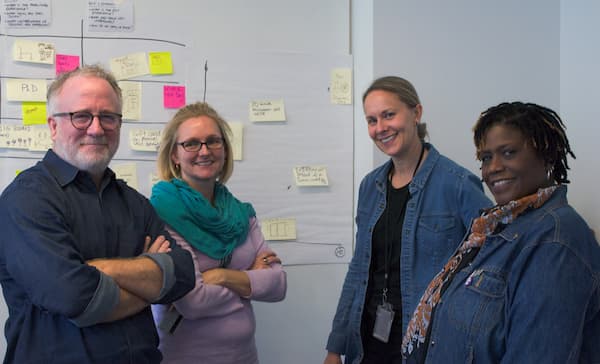 Enterprise Innovation Efforts
Learn how innovation can scale at federal agencies.
From Data Science Trainings to large-scale culture change, our team has experience analyzing complex systems and working to transform the federal workforce.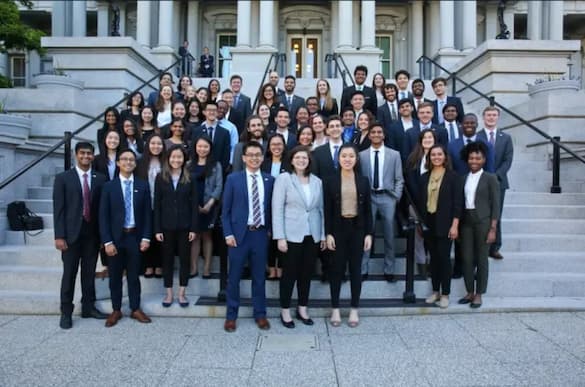 Hire the next generation of technologists.
The CDF program empowers computer science, data science, and design students to create social good by breaking down the barriers to entry in social impact spaces. We coordinate with federal agencies to bring this new talent to your team.
Our Products and Toolkits
Other Initiatives
Work With Us
If you're interested in participating in TOP, please fill out this interest form.
If you want to get started modernizing your agency or organization, send us an email at census.openinnovationlabs@census.gov.
Build a digital product.
Run a prize challenge.
Learn how to build programs that can scale.
Advance a culture of innovation.
Meet the Team